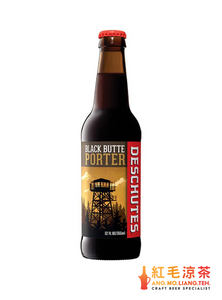 ✔ Authorised Retailer
This is the beer that started it all at Deschutes Brewery. A rich, creamy, luscious mouthfeel complements a layered depth, revealing distinctive chocolate, coffee notes and ending with a roasted finish. Full of flavour, yet easy to drink.

Notes of rich chocolate and coffee, a luscious creaminess and a roasted finish.
Recommended Serving Temperature: 7 - 10°C
Food Pairing: Braised Meat
Note: This product is delivered by Ang Mo Liang Teh. Please direct any shipping-related feedback or enquiries to them at cheers@amlt.sg.