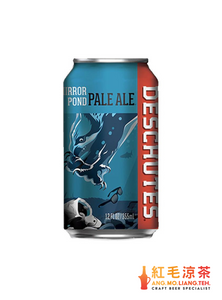 ✔ Authorised Retailer
Dive into an intricate ecosystem of crisp, citrus hops and swirls of caramel malt that's more than meets the eye.

Recommended Temperature: 8 - 10°C
Food Pairing: Pizza, Texas-Mexican Food
Note: This product is delivered by Ang Mo Liang Teh. Please direct any shipping-related feedback or enquiries to them at cheers@amlt.sg.