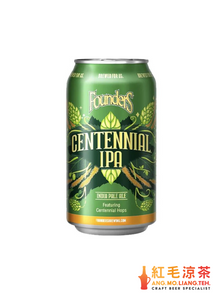 ✔ Authorised Retailer
Get ready to bask in the glory of the frothy head's floral bouquet. Relish the citrus accents from the abundance of dry hopping. This one's sweet, yet balanced. Malty undertones shake hands with the hop character for a finish that never turns too bitter.

Recommended Serving Temperature: 7 - 10°C
Food Pairing: Strong, Spicy food
Note: This product is delivered by Ang Mo Liang Teh. Please direct any shipping-related feedback or enquiries to them at cheers@amlt.sg.