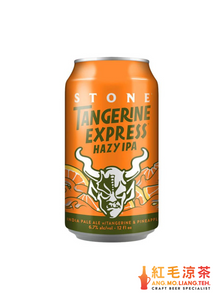 ✔ Authorised Retailer
Working with fruit can be amazing and so using amazing quality fruit is key to achieving that wonderful freshness. The high-end pureed fruit selected here blends exceptionally well with the aroma and flavors from the hops, creating a multi-layered IPA that also has fresh hoppy dankness and bitterness that superbly rounds out this beer.
Recommended Temperature: 7 - 10°C
Food Pairing: Spicy Food
*This product is Vegan-Friendly
Note: This product is delivered by Ang Mo Liang Teh. Please direct any shipping-related feedback or enquiries to them at cheers@amlt.sg.