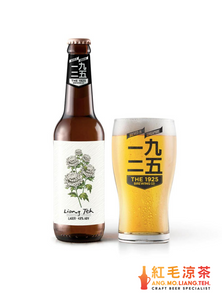 ✔ Authorised Retailer
A crisp lager, accentuated by the lightness of white chrysanthemums. Easy on the palate and good for whole day drinking, this lager goes well with deep-fried, spicy and seafood for the perfect combination.
Recommended Serving Temperature:  7 - 11°C
Food Pairing: Sambal Stingray, Chili Crab
Note: This product is delivered by Ang Mo Liang Teh. Please direct any shipping-related feedback or enquiries to them at cheers@amlt.sg.