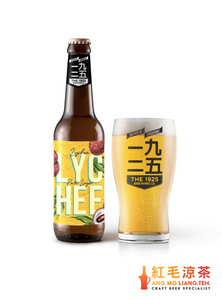 ✔ Authorised Retailer
Featuring a bouquet of lychee and rose aromas, the Oriental Beauty has a delicate balance of subtle sweetness, light hoppiness against a mild malty backbone. The combination of flavours makes the Oriental Beauty a delightful treat that is sure to sparkle on the palate with its refreshing, dry and crisp finish.

Recommended Serving Temperature:  7 - 11°C
Food Pairing: Vietnamese pho, Shoyu Ramen, Dimsum
Note: This product is delivered by Ang Mo Liang Teh. Please direct any shipping-related feedback or enquiries to them at cheers@amlt.sg.