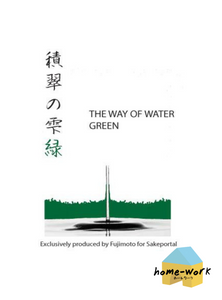 ✔ Authorised Retailer
Aged Sake also known as Koshu Sake, is a special Sake that has been aged for a period of over 2 years. The flavor is very different to normal Japanese Sake. It can be easily compared to a rich dark Sherry. There is an abundance of fruit flavors and it is very a mellow, deep, sweet flavor capped by a tarty aftertaste. A must try something new and interesting. 
Bottle Stats
| | |
| --- | --- |
| Type: RED Rice | Abv: 16% |
| Brand: Fujimoto Brewery | Region: Shiga Prefecture |
| Vol: 720ml | |
Note: This product is delivered by Home-work. Please direct any shipping-related feedback or enquiries to them.