Pernod Ricard-Owned Scotch Distillery Tormore Sold To Whisky Exchange Founders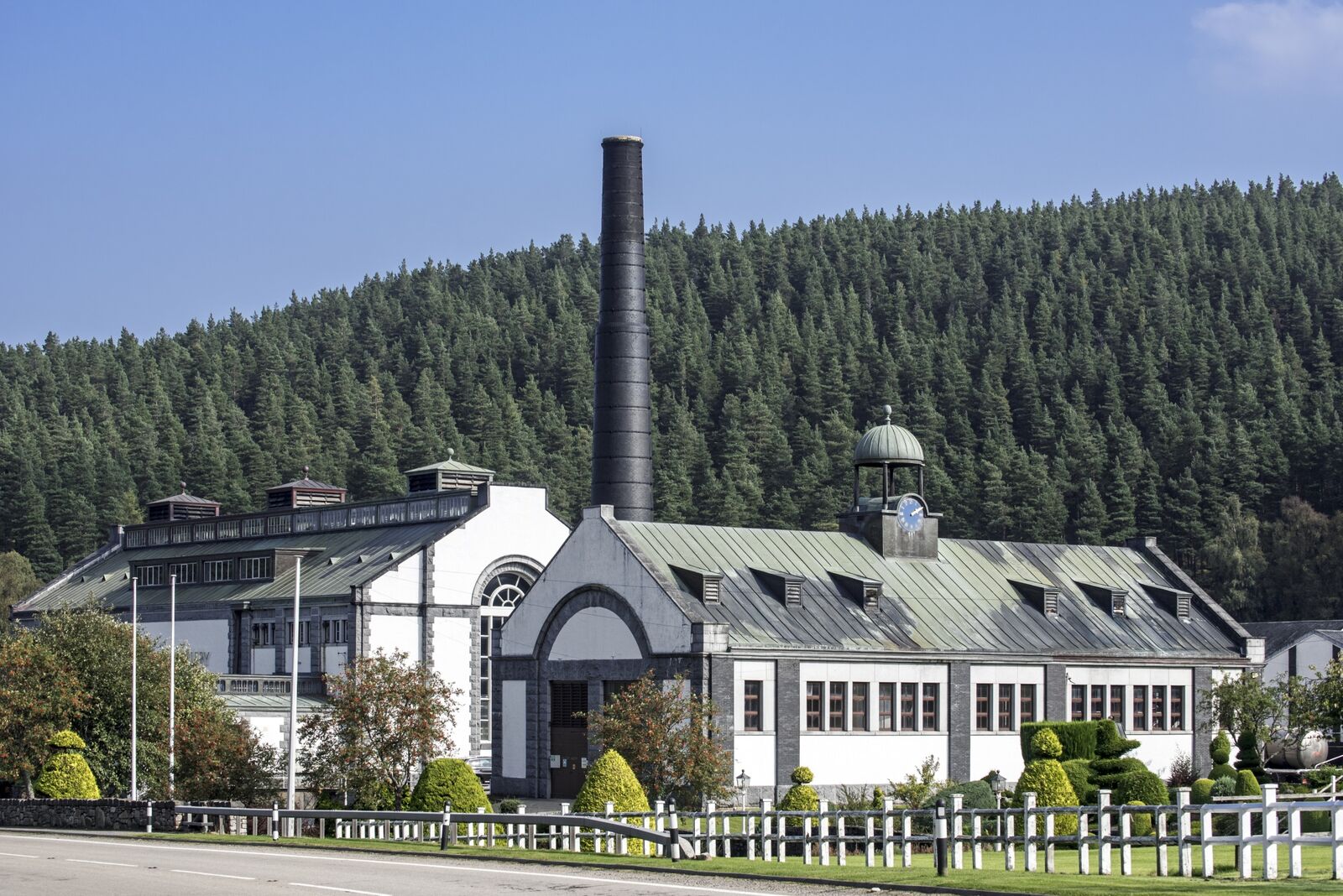 (Image Source: Arterra/Universal Images Group/Getty Images)
Spirits conglomerate Pernod Ricard SA is slated to sell Speyside Scotch distillery Tormore to Elixir Distillers, founded by Sukhinder and Rajbir Singh, the brothers best known for founding The Whisky Exchange, one of the world's largest online retailer of fine spirits.
The distillery is stated to have an annual production capacity of 5 million litres, producing a style of whisky that is known for its fruity profile, that is also light and smooth. The terms of the deal has not been disclosed.
This comes just after The Whisky Exchange itself was acquired by Pernod Ricard for an undisclosed amount in September 2021.
The Singh brothers who brought The Whisky Exchange to the heights of its success. (Image Source: The Spirits Business)
Elixir Distillers also most recently broke ground on their new Islay distillery some six months prior, having named the distillery "Portintruan". The distillery is located just out Port Ellen on Islay's south coast, in the vicinity with Islay heavyweights Laphroaig, Lagavulin and Ardbeg. The goal of the new distillery was announced to be a combination of old-style production techniques with modern technology, with a sustainability consciousness.
Elixir Distillers owns several beloved brands including the Elements of Islay, Port Askaig, The Single Malts of Scotland, Black Tot Rum, Highland Nectar, and the Karuizawa Geisha series.
Kanpai!
@111hotpot 
Filling a bookshelf? We picked these for you.
ADVERTISEMENT